Sen. Curt Bramble:
Mother Teresa or Jack Kevorkian?
(News for 10/10/04)
---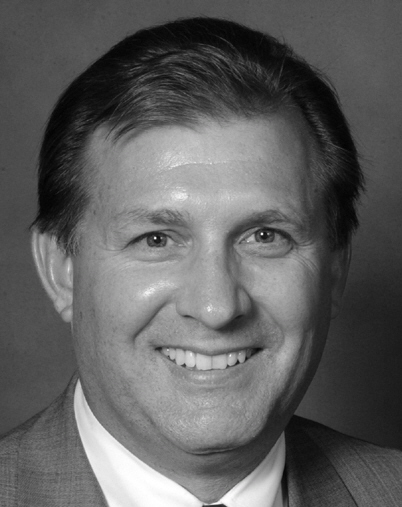 View the flier distributed in Bramble's area comparing his words to his actions on the issue of taxpayer funding of abortion. Feel free to share this flier with your friends and neighbors.
Note: The flier is in .pdf format. Download a free copy of Adobe Acrobat.
For more information on taxpayer funding of abortion in Utah, see the Abortion/Infanticide section of our Issues & Alerts page.
Accountability Utah recipe: Take our information and opinion, research their information and opinion (if it is available), and then examine the law and draw your own conclusions. If you have comments or suggestions, please email us at info@accountabilityutah.org.