Help Stop Terrorism in Utah
(News for 2/25/05)
---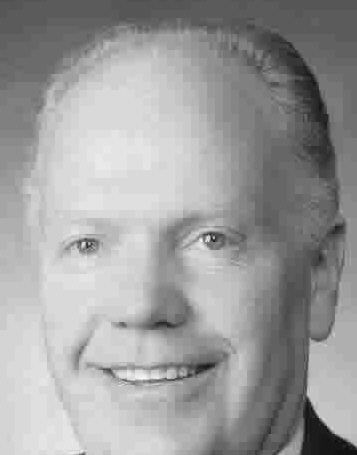 Summary: Senator Howard Stephenson is just one example of officials who, by their political actions, promote terrorism, violence, and lawlessness. Share a flier that exposes his record, titled, "Not All Terrorists Wear Turbans".
Requires .pdf format. Download a free copy of Adobe Acrobat.
For more information on senator Stephenson's voting record, see our 2004 and 2003 annual legislative performance reports. Also learn more about sen. Stephenson's role in the filibuster of two anti-abortion bills in the 2003 session. See our report, "How Anti-Infanticide Bills Die in a 'Pro-Life' Senate: A Summary of Facts & Eyewitness Accounts". See also the section on sen. Stephenson in our Issue in Focus, titled, "How Citizens Enable Political Corruption".
For more information on the true scope of this problem, see our news article, "Legislative Audit: 58,000+ Illegals Get Driver's License; Hundreds Register to Vote." We also further discuss phony reformers like sen. Howard Stephenson and rep. David Ure who have enabled the criminal hordes to flow into Utah.
For more information on House Bill 144 in 2002, the bill that grants lifetime resident tuition status to illegal aliens, see our flier, "Got Milked?"
Special Note: Sen. Stephenson also participated in the "coronation ceremony" of the new world "Messiah," Reverend Sun Myung Moon. This religious-based organization advocates a world without barriers or borders. See our article, titled, "Chris Cannon & Howard Stephenson Sponsor Coronation of New World 'Messiah'"!
Accountability Utah recipe: Take our information and opinion, research their information and opinion (if it is available), and then examine the law and draw your own conclusions. If you have comments or suggestions, please email us at info@accountabilityutah.org.