Latest Positive News
---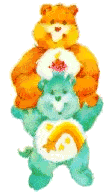 Wanted:
Pen pals for lonely legislators.
Don't wait on the sidelines. Give your legislator the kudos and comfort he needs.
Step 1: Call your county clerk or visit the senate and house interactive maps.
Step 2:
Call them and tell them you will support them —no matter what.
Happy Thought
of the Week:
"There's nothing my family enjoys more than sitting down together to fill out our income tax statement. We just feel so blessed to send money to the state." — Christy Emmett, Sandy resident

Yea!
Civility Won!
Every other Tuesday, nasty Accountability Utah people used to speak on KTKK AM 630 from noon - 2:00 p.m. Fortunately, they have now been banned from KTKK for spreading negativity!
& Joe Cannon "Endorse" Civility Utah!
The Deseret News and GOP Chairman Joe Cannon have essentially endorsed Civility Utah and our approach to restoring sensitivity and peace, and have condemned our vicious counterpart, Accountability Utah. Read their inspiring vision of hope and Pat Jones' response.

Sen. Bramble Puts Aside Reactionary "Pro-Life" Dogma: Family Donates to Pro-Choice Democrat
In an amazing display of multi-cultural, transpartisan tolerance, Republican Sen. Curt Bramble's family donated a special $100 campaign offering to Democrat Minority Leader Ron Allen. Learn how you can keep the Bramble vision alive!
Special Kudos Reports
---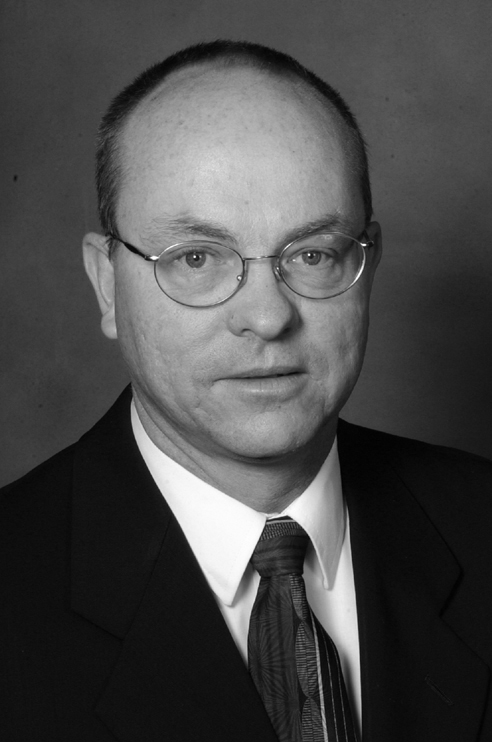 Sen. Allen Receives Kudos Report! Cuz You'rrre Grrreat!
Our good friend Ron may have done a few things to get up the dander of some ne'er-do-wells in our community. But one look in his eyes and we all know that he is just a teddy bear inside! Make sure to compensate for any nasty notes he gets from those Accountability Utah robots.
Good Deeds
---
New Year's Resolution Drive: So Many Needs... and So Little Time
A lot of hard-working public servants are feeling the pinch right now. It is just wrong to think only of ourselves. Open your wallets and hearts this season and give to the State General Fund. Contact State Treasurer Ed Alter and pledge your support. Because they know how to spend it better than we ever will.
---
Disclaimer: Civility Utah attempts it's humble best to be positive, respectful, and very nice. If information on our site is incorrect, please bring it to our attention and we will make a correction. Unless otherwise specified, the information on this website represents the opinions of the individual authors who wrote it and not necessarily the views of the entire organization. The information on this site is for educational purposes only.
Receive Updates: If you would like to be put on a very special list to receive notices of future updates to this site, please email us at info@accountabilityutah.org. In the subject line, make sure you use the code words "All's Well!" Otherwise, you might end up on the mean Accountability Utah list — and nobody wants that!
If you're looking for trouble, see www.accountabilityutah.org.